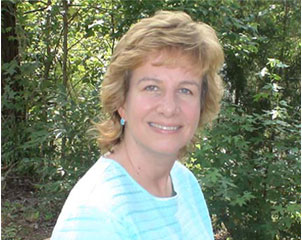 Julie E. Bradshaw
Inner Wisdom Guide for the Soul Conscious Woman
How can I help you?
As an Inner Wisdom Guide, I help you to look at your life from the perspective of your Soul. I also assist you in seeing areas where you are viewing your life from the perspective of the ego, and how you can shift to a Soul based viewpoint. Specifically, I guide you to understand your Soul Purpose, what you are meant to learn in this lifetime, and the reasons behind the challenges you have experienced.
I provide the following services in order to assist you:
Connecting with Your Soul Sessions

Guidance for Your Business Sessions

Breakthrough Sessions

Creating Breakthroughs Program
I also offer a complimentary 20 minute Get Acquainted Call to help you become clear on what you need for the next step in your spiritual and personal growth, and how I can assist you in creating that next step.
For more information or to schedule your complimentary Get Acquainted Call, contact me at 803-800-9211 or via email at julie@thesourcewithinyou.com.